All of our litters are from some of the very best lines
Europe has to offer!!!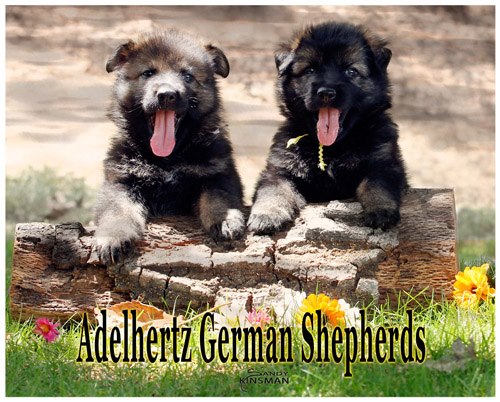 Photograph by Sandy Kinsman
No puppies at this time, but expected some time during the summer of 2013!!!
Our puppies are from superior German/European Working Lines and Working Showlines!!!
They will be VERY well suited for the family, schutzhund, herding, or AKC obedience/tracking!


E-mail Rhonda Long at germanshepsrus@aol.com for more information about upcoming litters !!!!!




Home Page

Table of Contents Page

All about Us

Our Dogs!

Adults for sale or Placement

Action Videos


Litter Announcements

Puppy Power


Thinking About Buying A Puppy?

In Remembrance-Gone But Never Forgotten

Schutzhund Information


Famous dogs of the Past and Present

Favorite Places

Banner Links

Awards Page